Energy Drink by Team Fraternity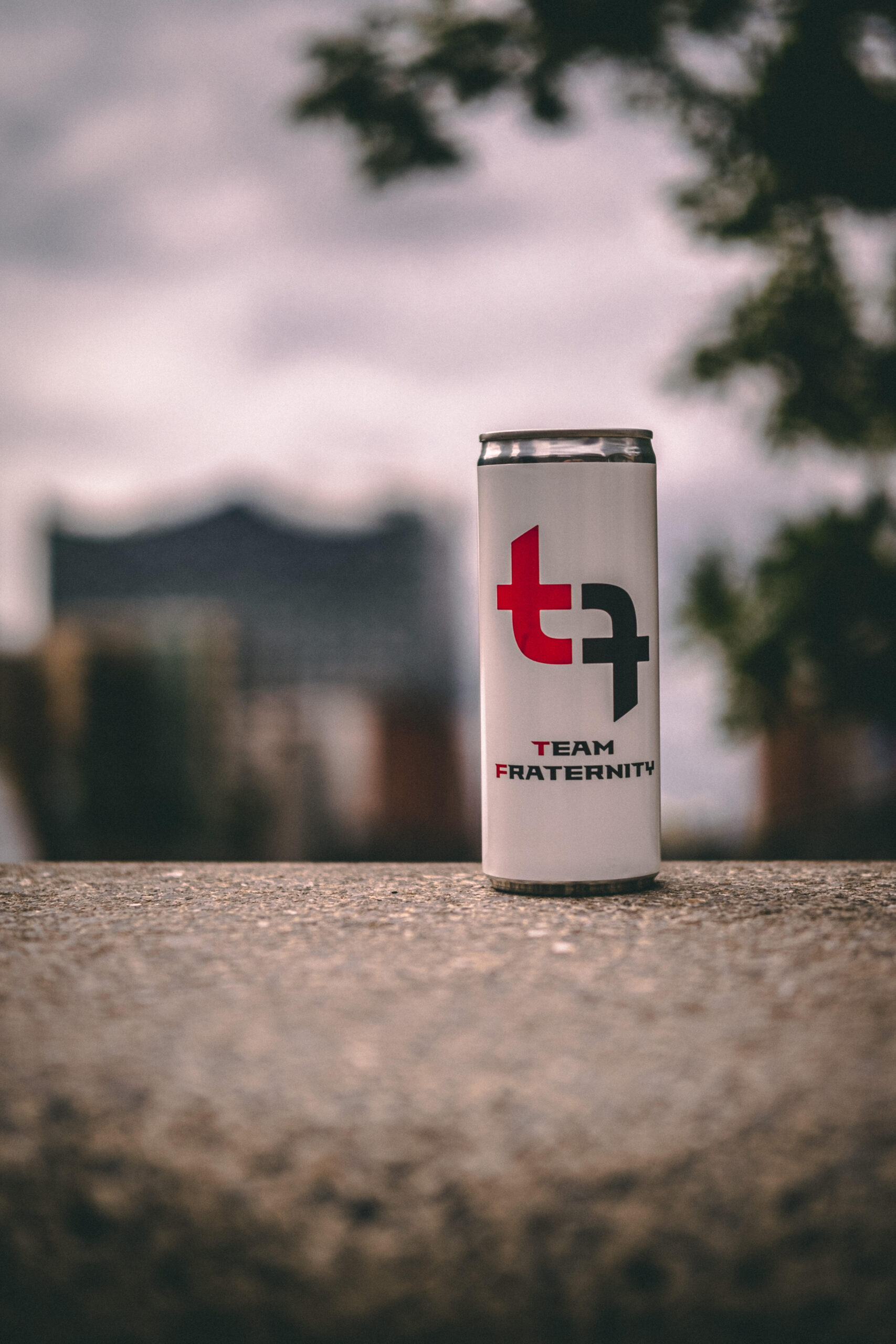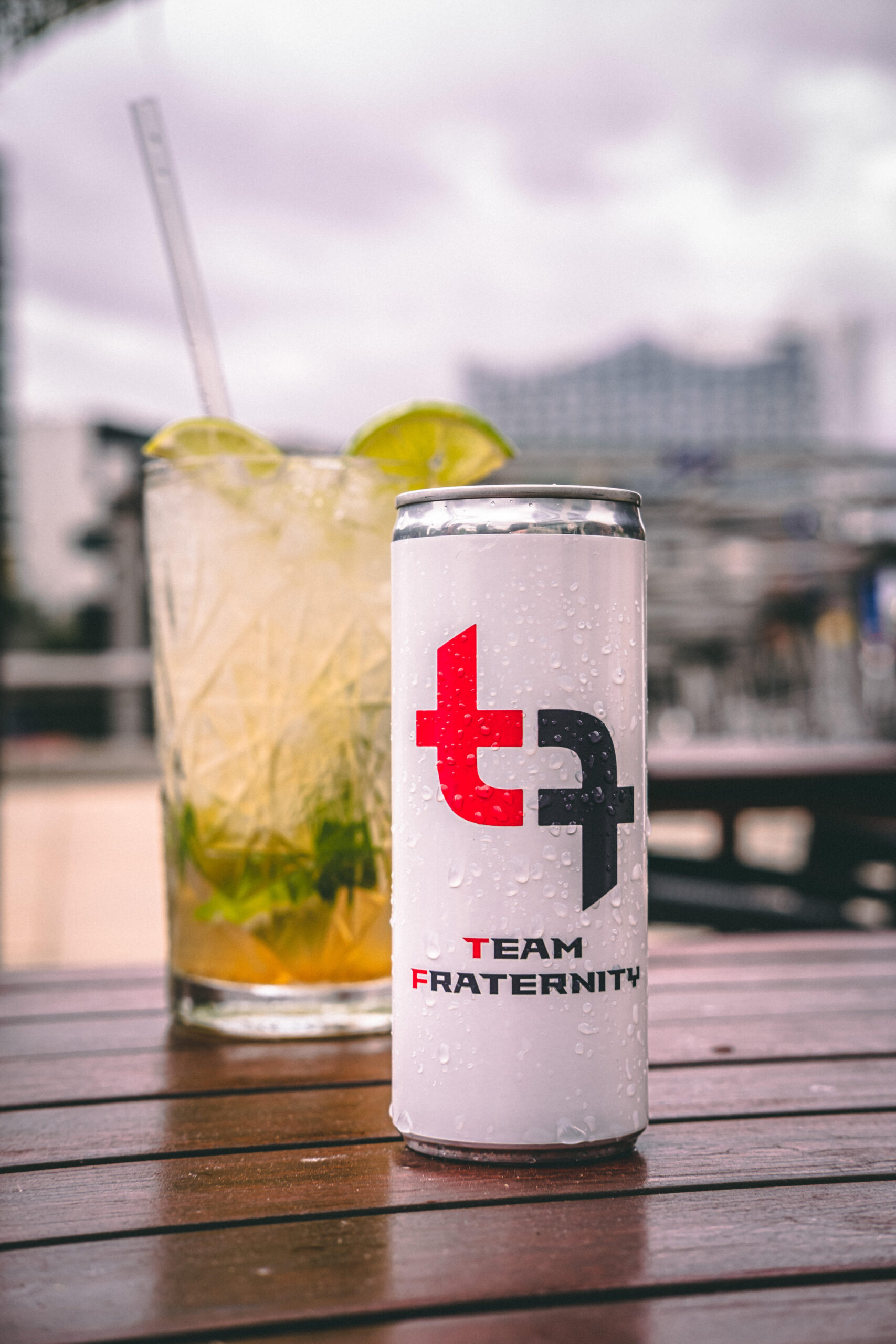 Energy Drink
Caffeinated soft drink with the addition of 4 vitamins. Increased caffeine content (30 mg / 100 ml). Not recommended for children and pregnant women.
Ingredients: Water, sugar, dextrose, citric acid, carbon dioxide, acidity regulator: sodium citrate, caffeine, taurine (0.03%), colour E150c and E101, inositol, flavour, niacin, pantothenic acid, vitamin B6, vitamin B12.
Gain access to our Team Fraternity products by clicking on the images below
Do you have any questions or want to contact us?