We are an esports team striving for professional and competitive Gaming since september of 2018. Currently competing in Rainbow Six Siege. We are looking forward to be a leading european esport organisation based in Germany.
Energy Drink by Team Fraternity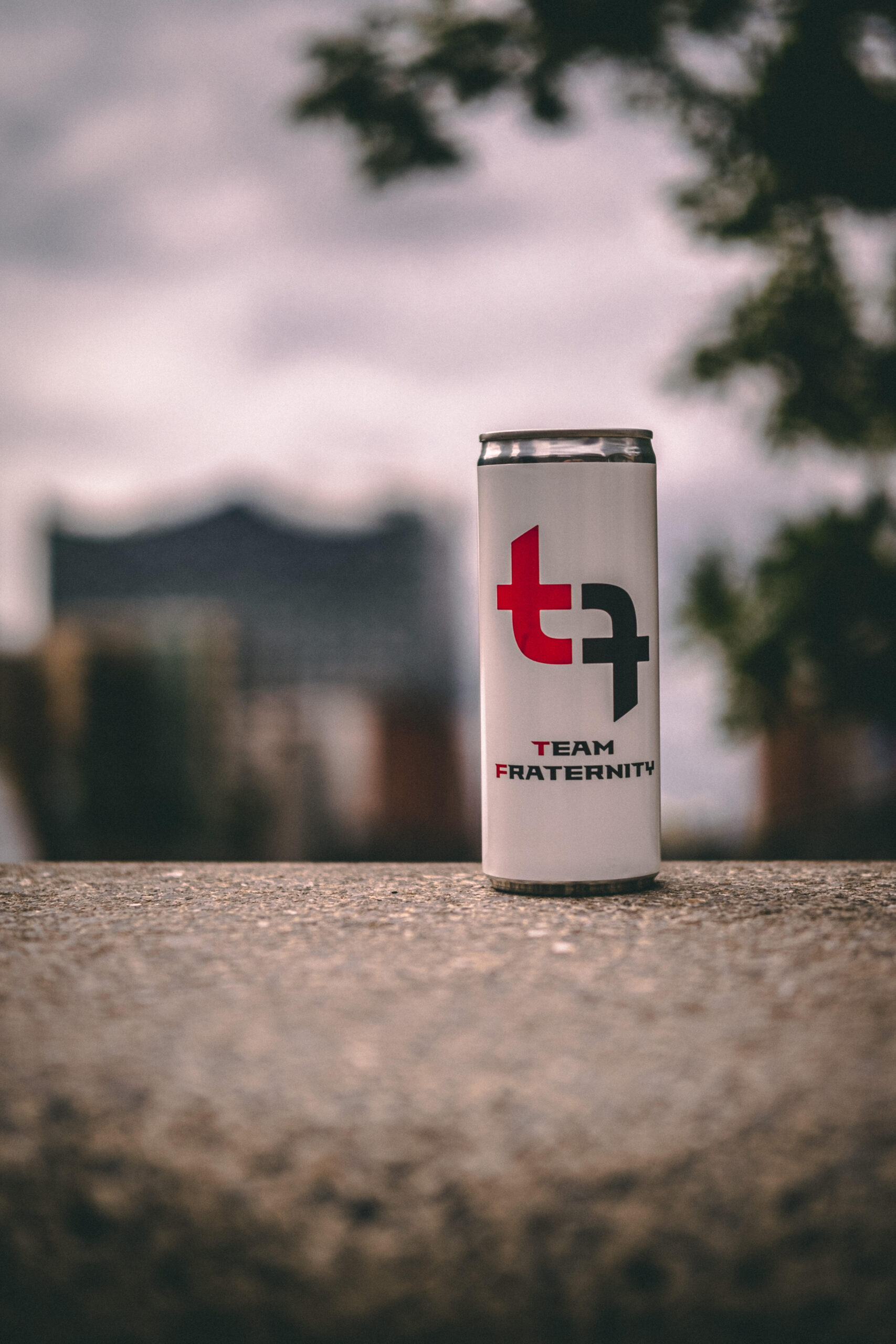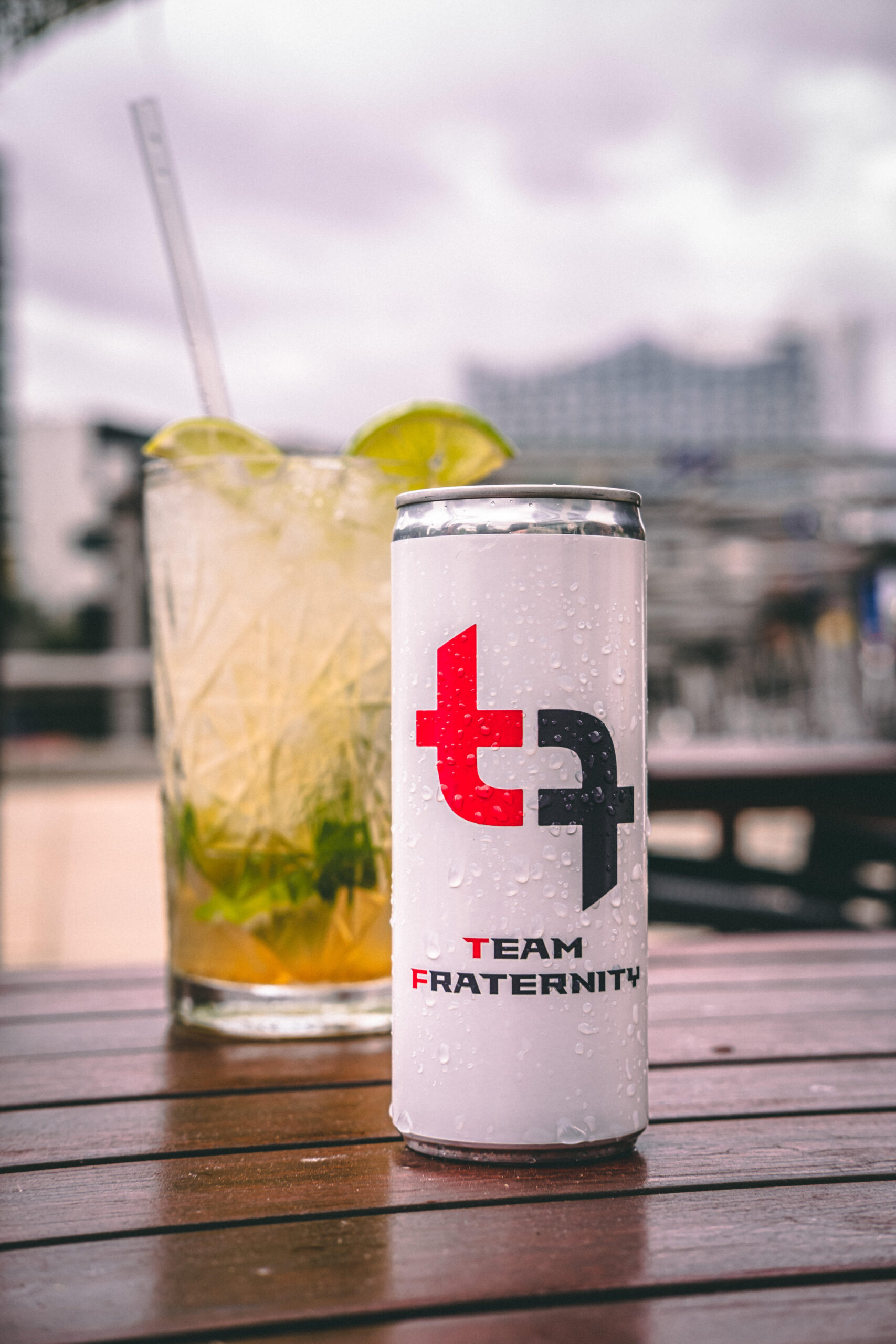 Energy Drink
Caffeinated soft drink with the addition of 4 vitamins. Increased caffeine content (30 mg / 100 ml). Not recommended for children and pregnant women.
Ingredients: Water, sugar, dextrose, citric acid, carbon dioxide, acidity regulator: sodium citrate, caffeine, taurine (0.03%), colour E150c and E101, inositol, flavour, niacin, pantothenic acid, vitamin B6, vitamin B12.
R6 FireLeague Winner Season 3
R6 SEL Open Division 2nd place
Do you have any questions or want to contact us?